Our Philosophy
---
Retention Range is an open source solutions company headquartered in Gaborone, Botswana. As the name suggests we believe that there must be a measure of retention in the currency that developing countries export for the software products that they import.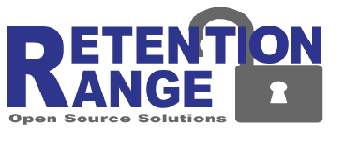 We are part of the international open source development community participating in the development of softwares for personal and corporate use across various sectors. As an open source solutions company, we mirror some open source resources to facilitate local and regional access. We have teams of developers engaged in various software projects, all meant to provide enterprises with high quality and affordable solutions to efficiently run their businesses.
It is important to us that as our customer, you are empowered by your software solutions to meet all your business needs. Our objective is to give you the flexibility and control over your solutions thus empowering you to take your business to greater heights.
In Botswana for example, we mostly buy proprietary software's developed in other countries. This denies us an opportunity to study the source code and be able to innovate and develop new solutions. This should not be the case since we have trained and qualified graduates with the knowledge to develop quality software products locally.
Join us as we introduce a platform that will enable Botswana to harness today's progressive software acquisition methods to transform the ICT industry into the next engine of growth.
Vision
---
To provide quality software solutions that exceeds the expectations of our customers.
Mission
---
To free Enterprises from proprietary solutions by exposing them to the freedoms of Open Source