Update - Software Developer Advert
---
For the advertisement we sent out for Software Developers,two hundred and thirty eight (238)candidates responded.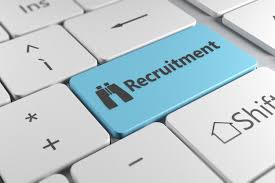 They were called for a written interview which was held at Gaborone Institute of Professional Studies (GIPS) on Saturday 04 February 2017. Thirty one (31) were shortlisted. Some were called for a second assessment and are now working with us. The rest were advised to continue familiarizing themselves with Open Source products so that when they are called for the next assessment, they would be found ready to start work.
We would like to thank all those who showed interest in working with us and we wish them well in all their endeavours.