RETENTION Educational computers (RETENTIONedu) are e-Learning Desktops and Laptops that provide schools e-content based on Botswana's schools syllabus. The e-Learning content is a combination of visual, audio, interactive practicals and teaching aids for students, teachers and parents.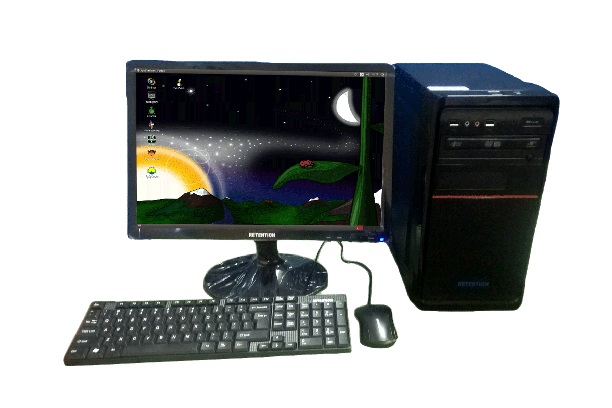 This Botswana eLearning computer is a great advantage to all students and a must-have for students who are doing remote learning / home schooling or preparing for Exams.
The e-Content consists of:


computer based teaching aids that assist teachers to deliver the schools curriculum


eLearning tools that make it easier for parents to guide students through their work and


elearning aids that make studying fun to students.
RETENTIONedu ship with Botswana eLearning packages for Preschool, Primary, Secondary and tertiary schools. It also has full office suite to facilitate Word processing, Spread sheets, Presentation slides, internet browsing and other Office or home activities. It comes with latest software that enables instant connection to peripheral devices such as Printers and Scanners. It is an ideal Botswana e-Education computer for schools and and students at home.
RETENTIONedu online Apps
A RETENTIONedu Education App, which is a part of RETENTIONedu package was availed online for free at the break of COVID-19 to facilitate safe learning. It offers Exercises, Tests, Mock Exams and Past papers for Primary School Students
Download RETENTIONedu Educational Application for Free and start Learning.
Supported Platforms
Ubuntu & other Debians


Red Hat Linux


Andoid 4.1 or higher


Microsoft Windows