DONATION OF EDUCATIONAL COMPUTERS TO SEFHARE PRIMARY SCHOOLS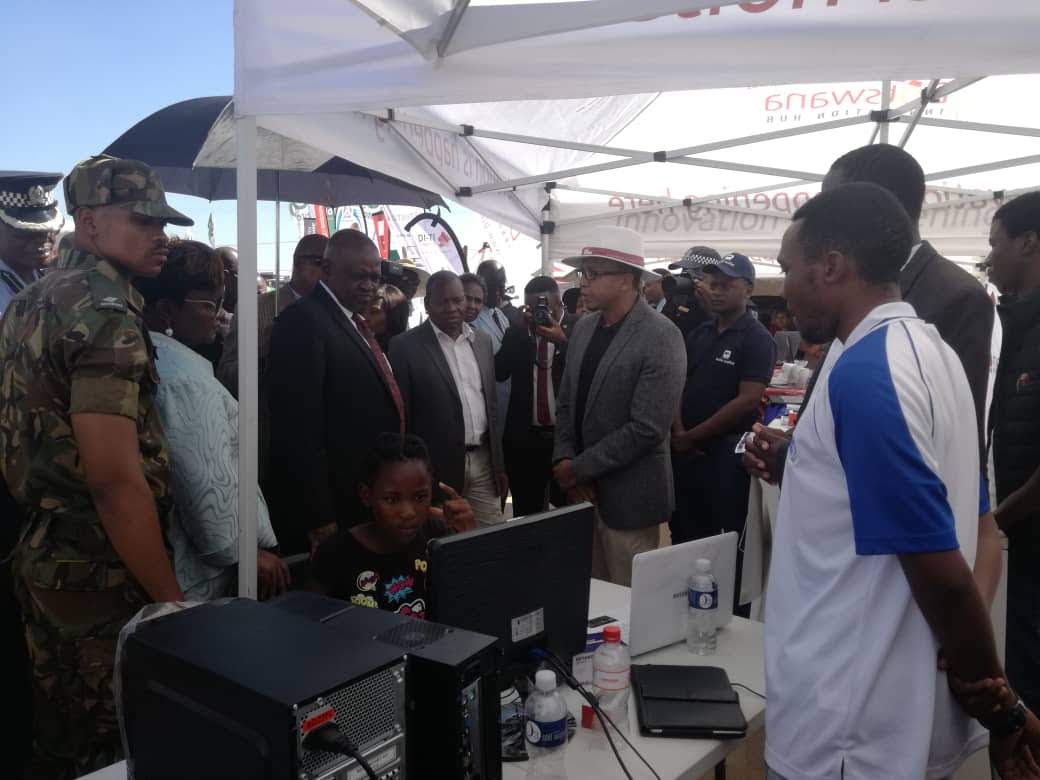 May 21, 2019 - Retention Range (pty) ltd was among the stakeholders that participated in the World Telecommunications and Information Society Day (WTISD) which was held in Sefhare on the 17th May 2019. The theme of the day was "Bridging the standardization gap".
The beneficiary of the 2019 WTISD legacy project was Mmutle Primary School. As part of contribution to this project, Retention Range donated 10 RETENTION desktop computers preloaded with RETENTIONedu educational package. The package is a combination of visual, audio, interactive, practicals and teaching aids that assist students in learning.Also packaged in the computers is the Syllabi from the MoESD, and the ICT syllabus that will guide the school's computer clubs. The computers usher in the use of ICT in the school's to make leraning fun for students.
Retention Range also trained students and teachers of Mmutle Primary School on how to access and use the package. The training was conducted from 13th to 16th May 2019.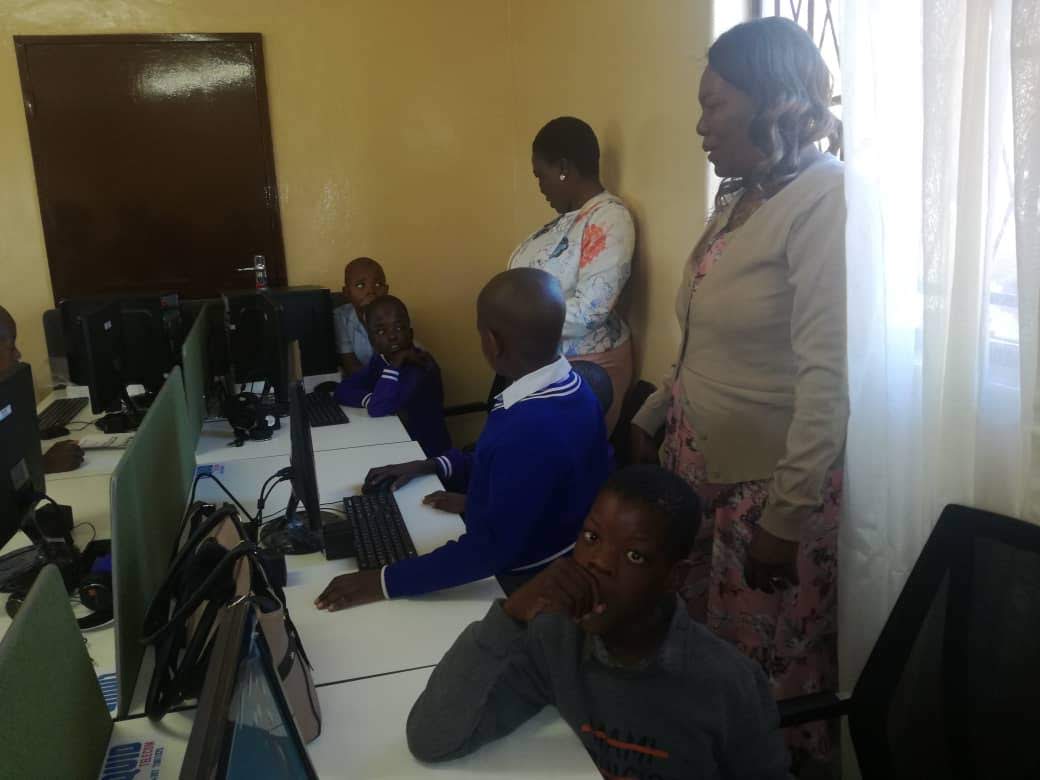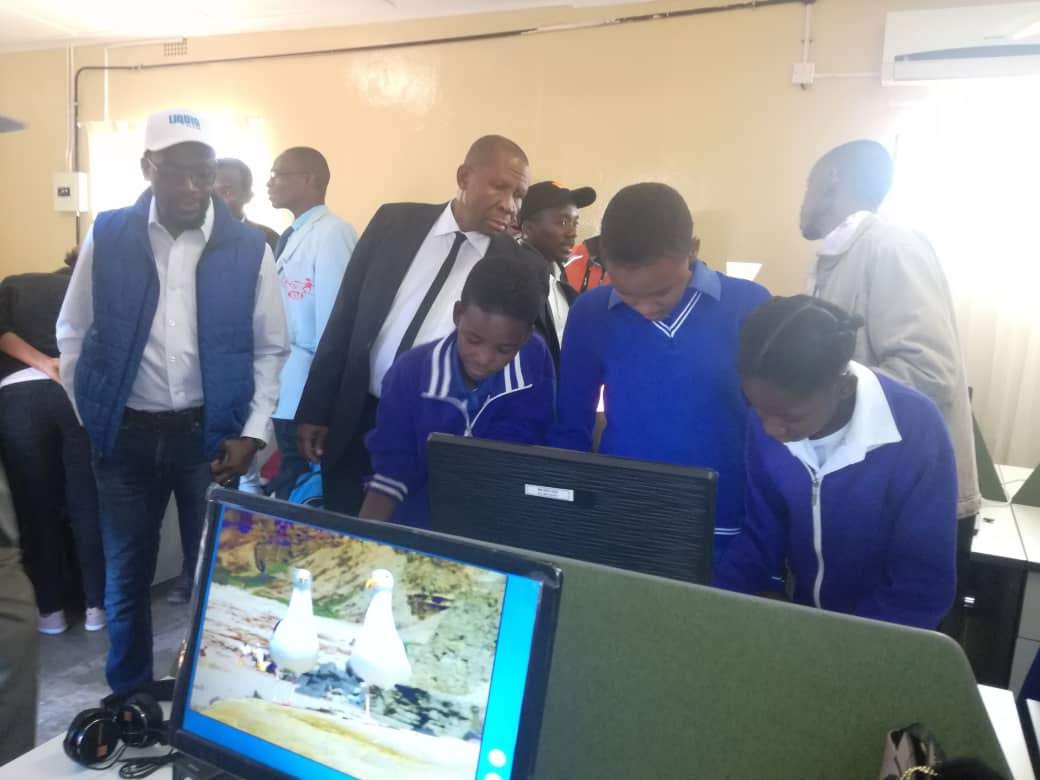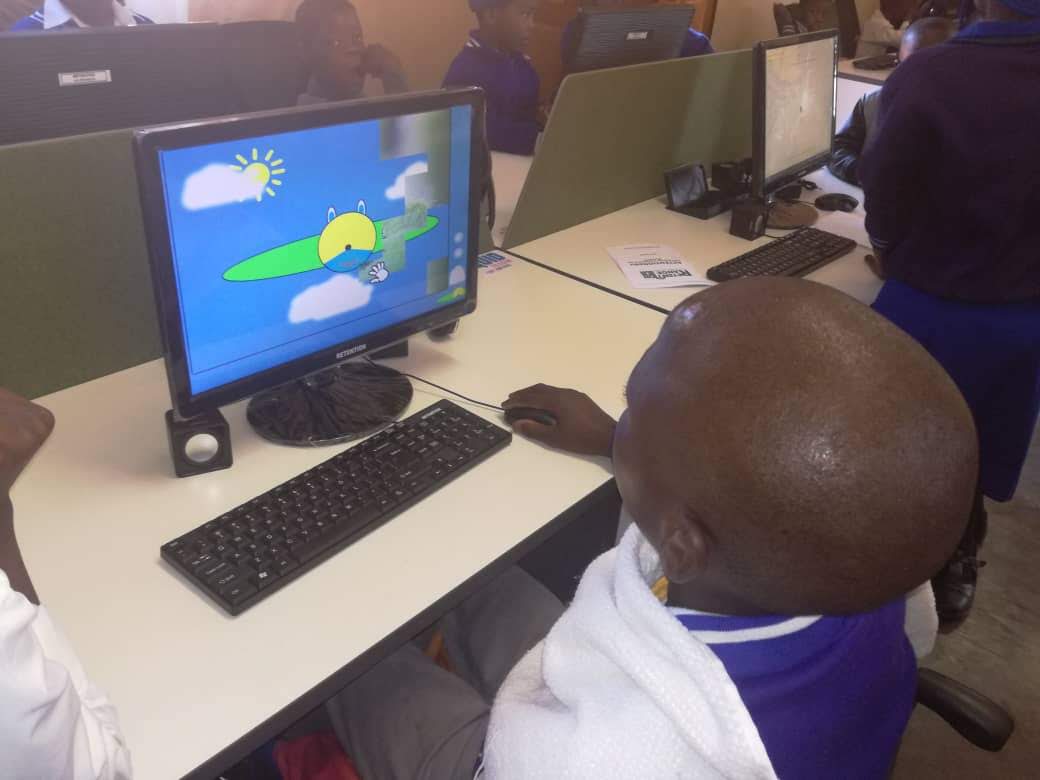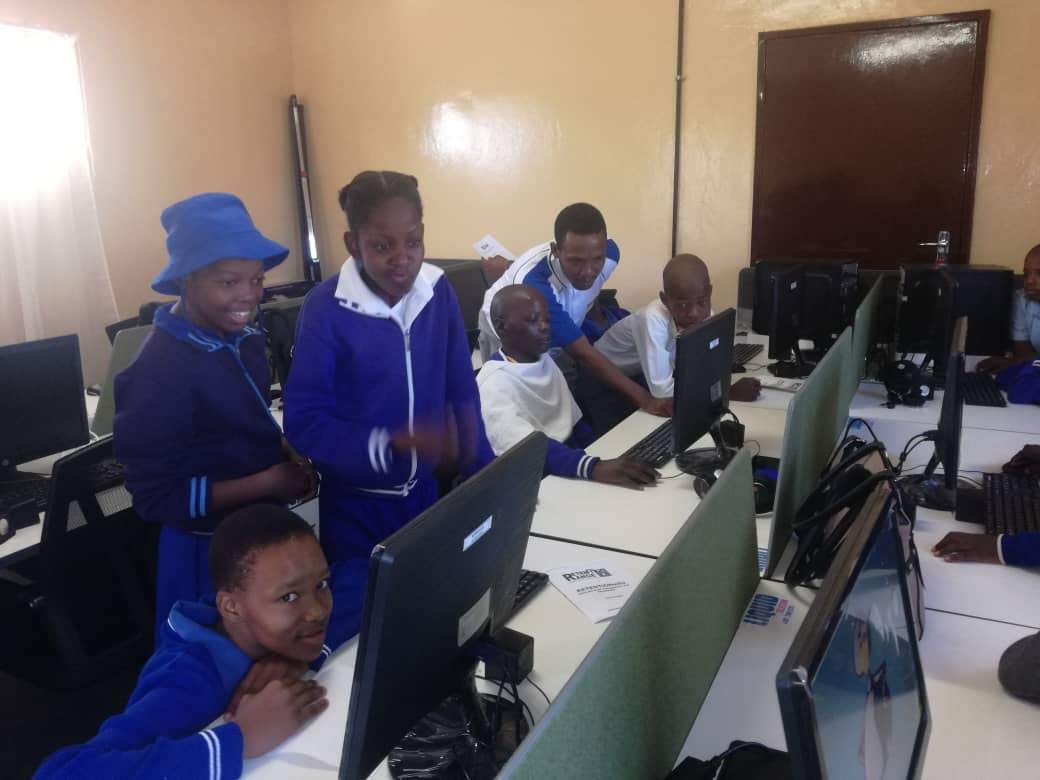 Five (5) students were selected per grade to form eight (8) groups comprising of students from pre-school to standard seven (7). The groups included some students with disabilities. Each group was led by a teacher of that grade, eg the preschool students were led by the preschool teacher, Ms Moloto. Each group was then trained on the material relevant to their grade. e.g, pre-school were trained on the use of mouse and keyboard,standard 3 on spelling, Standard 5 on social studies and Standard 7 on computer programming for kids. After the training the teachers were given a User manual that guides to all the training tools in the computer. Altogether eight (8) teachers and forty (40) students were trained.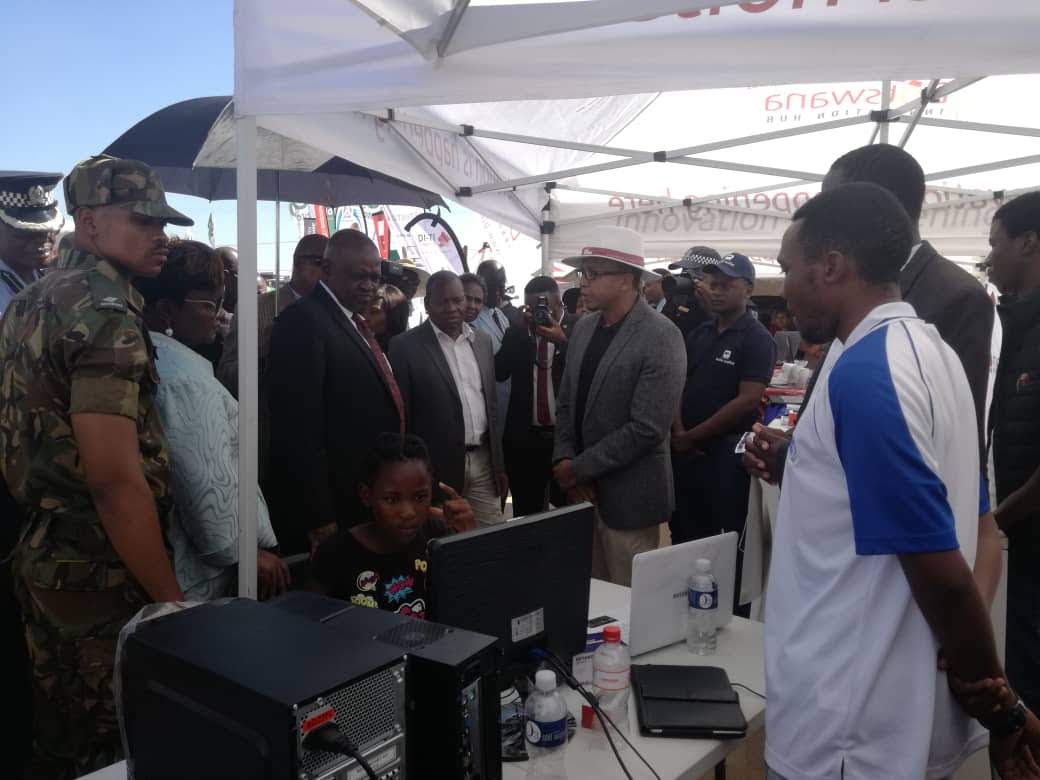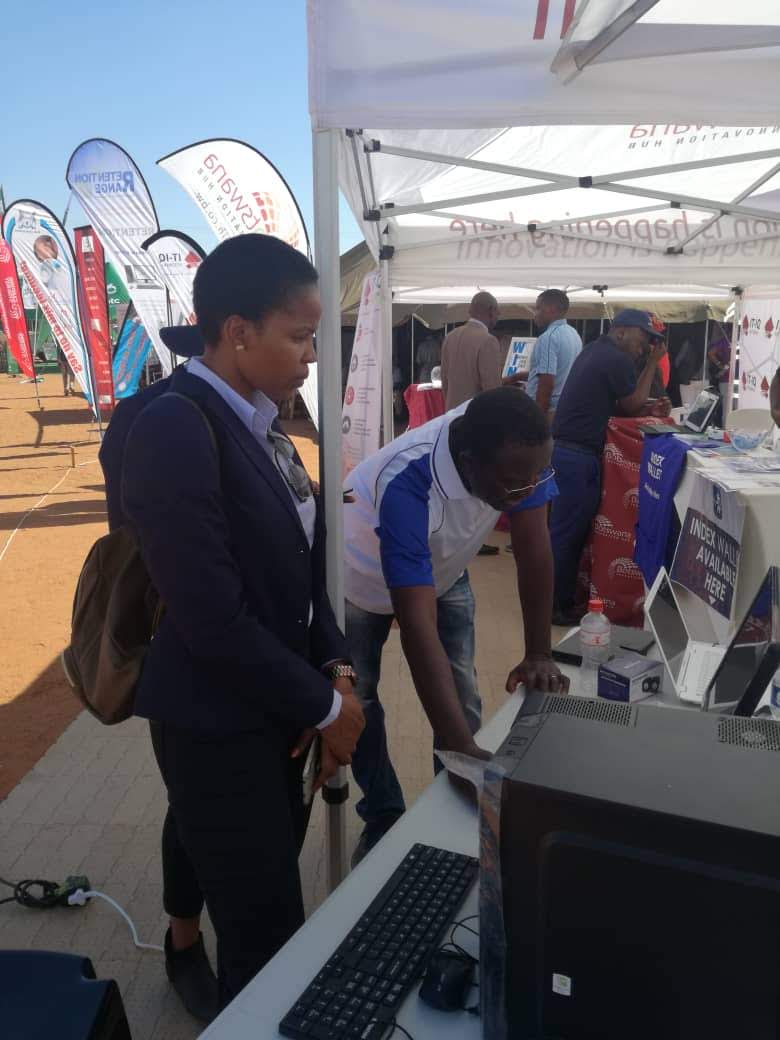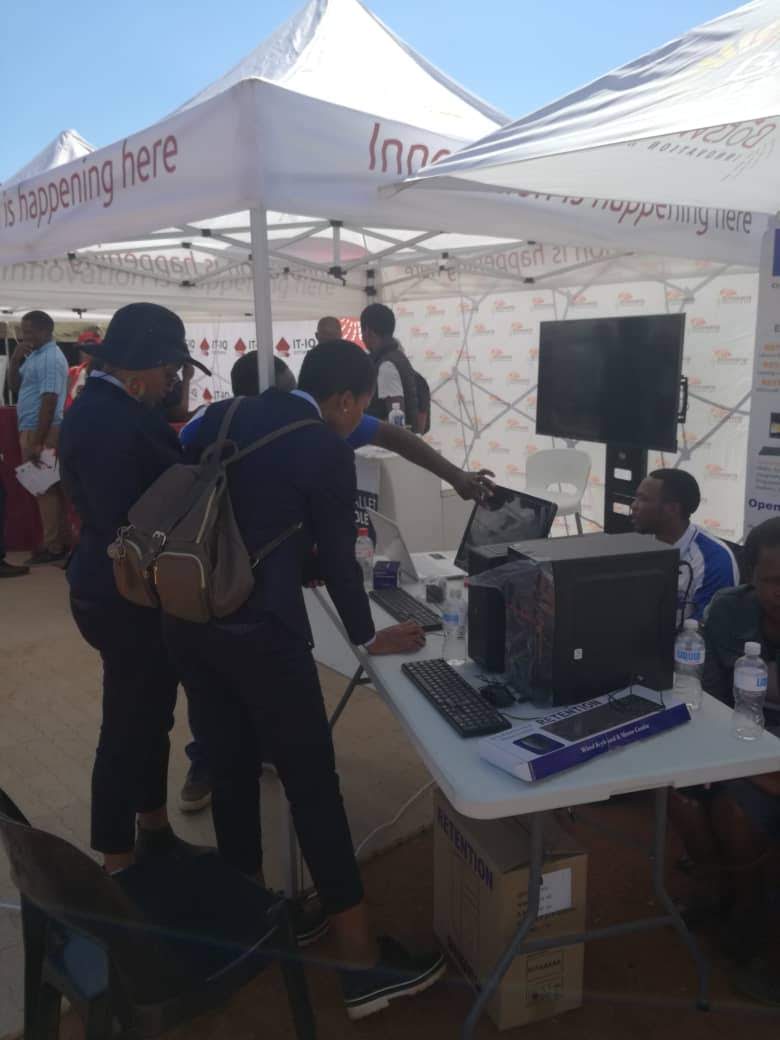 The event culminated with a presentation by students guided by their teacher to many stakeholders on the 16th May 2019 and to His Excellency the President of Republic of Botswana, Dr. E. K. Masisi on the 17th July 2019.
Back to News Articles