City Of Barcelona Chooses Linux And Free Software After Ditching Microsoft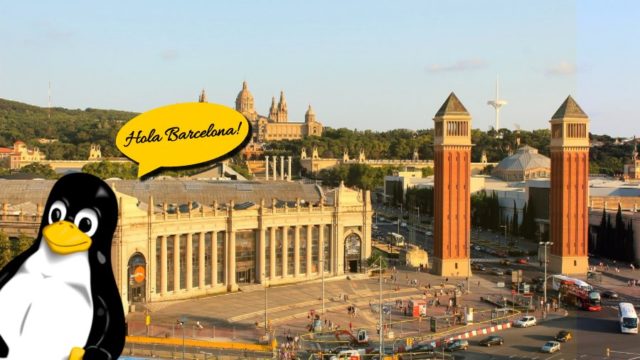 January 11, 2018 As per the report, Barcelona city plans to replace all user applications on its computers with open source alternatives. After finding a proper replacement for all proprietary software, the final step would be to go ahead with replacing the operating system with Linux.
The process has already begun with an expected deadline of Spring 2019
To achieve this goal, the City's administration has begun the process of commissioning IT projects and hiring developers on software programs. As per the plan, in 2018 about 70 percent of the City's software budget will be spent on developing open source software. It's being expected that the transition will be completed before Spring 2019.
One of the important projects will aim to create an online platform to allow small businesses to take part in public tenders.
Ubuntu is the preferred Linux distro
According to Francesca Bria, the City Council's Commissioner of Technology and Digital Innovation, the taxpayer's money should be invested in the open source code that could be reused by the public as well.
To start with the same, Exchange Server and Outlook will be replaced by Open-Xchange; Internet Explorer and Microsoft Office will be kicked out in favor of Mozilla Firefox and LibreOffice.
At a later stage, it's expected that Ubuntu will end up being the preferred choice of Linux distribution. As a part of a pilot, the City is already running 1,000 Ubuntu-powered machines.
It goes without saying that apart from offering the code to common people, this move will also save tons of money in the longer run. What are other advantages? Do share your views and become a part of the discussion.
Source: fossbytes.com on January 11, 2018.
Back to News Articles