COMMEMORATION OF 2019 TEACHERS DAY BY THE GOODHOPE SUB-REGION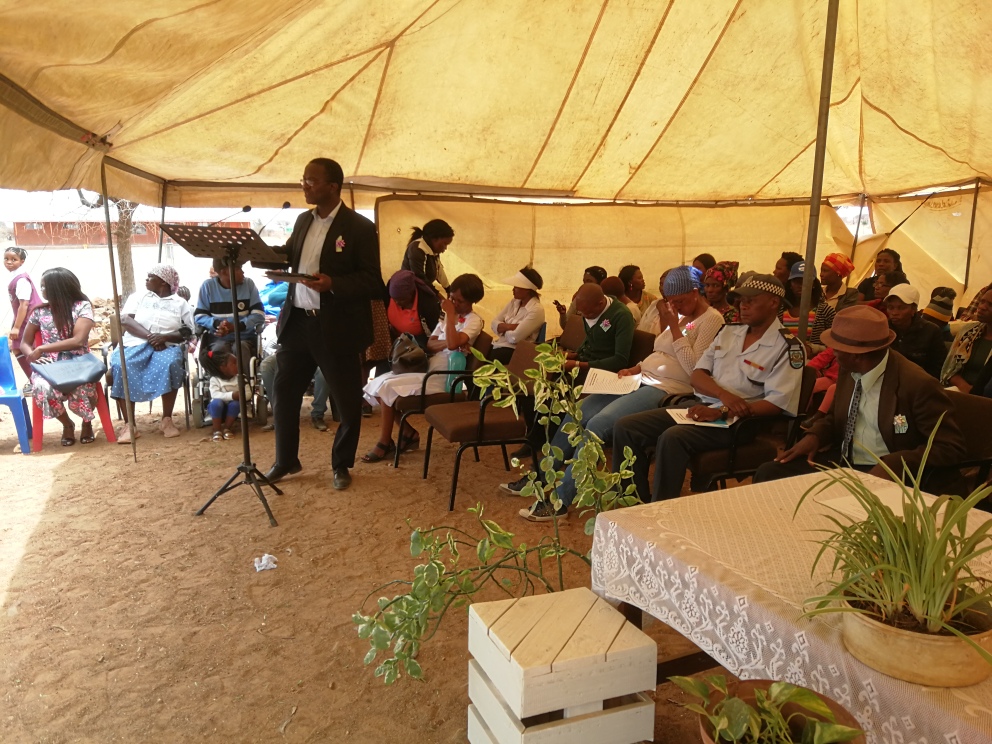 7th June, 2019 - We are pleased to share that the Managing Director of Retention Range, Mr Selefo Sabone was invited by Goodhope sub region to be a guest speaker at the 2019 teachers day celebrations. The event was held on the 7th June 2019 at Nthwalang Junior Secondary School in Digawana. The sub region consists of Primary, Junior, and Senior Secondary schools in Goodhope and surrounding areas.
Welcoming Mr. Sabone, Ms Bantle Mookodi, the Headmaster of Digawana Primary School, took the teachers through Mr. Sabone's Academic, Civil Service and Business journey, she also informed the Teachers about RETENTIONedu, a RETENTION computer targeted for schools and about a recent donation of RETENTIONedu computers to Sefhare Primary schools during the World telecommunications and information Society Day, that was commemorated in Sefhare on the 17th May 2019. We thank Ms Mookodi for her kind words.
The theme for this year's Teachers day was A KEY TRANSFORMATION AGENT – I AM A TEACHER. Click here to see Mr Sabone's 2019 Teachers Day Speech.
Back to News Articles