Retention Range Launches Ubuntu Software Mirror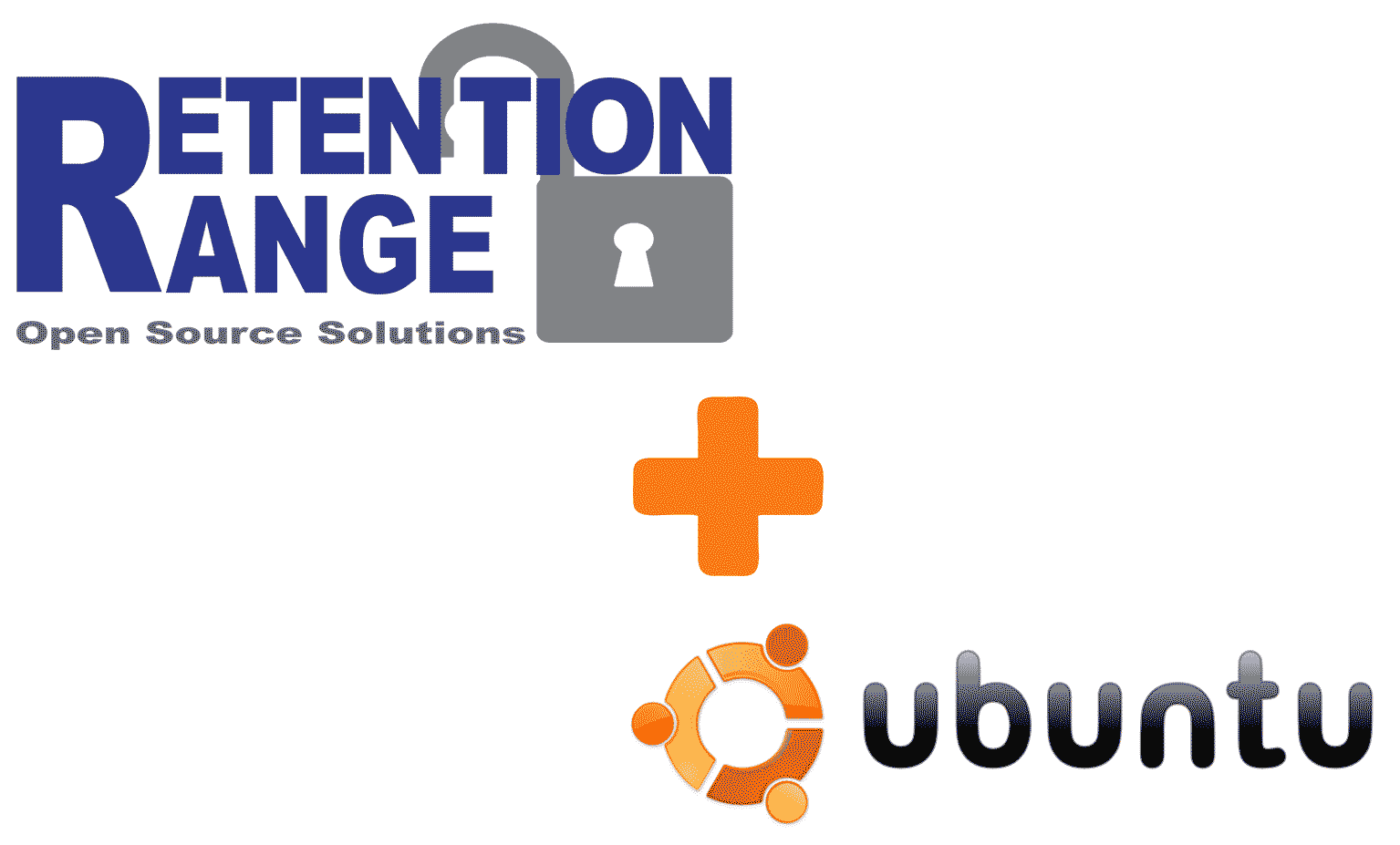 Gaborone, Botswana – March 27, 2017 – Retention Range, is pleased to announce the launch of Ubuntu Mirror for Open Source Softwares. This will enable Retention Range to offer developers and the ICT community local access to a range of open source resources. This repository can be viewed at https://launchpad.net/ubuntu/+archivemirrors.
This makes Botswana the 6th African country to host Ubuntu resources. Having such resources available locally makes Botswana part of the growing global community supporting Open Source Software Development. In 2015 alone, ubuntu registered over 20 million installations worldwide.
As part of our Mission, "To free Enterprises from proprietary solutions by exposing them to the freedoms of Open Source." this marks a significant milestone.
Ubuntu is a predominantly desktop-oriented Linux distribution based on Debian GNU/Linux. Ubuntu aims to use only free software to provide a stable, modern operating system for the users; it focuses on usability, regular releases, and ease of installation rather than platform diversity. Ubuntu is sponsored by Canonical Ltd. It includes over 16,000 pieces of software covering all standard desktop applications, such as word processors, spreadsheet applications, web server software, programming tools and many more.
Back to News Articles